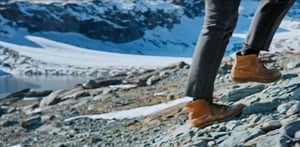 As a professional Financial Planner, you need a partner that believes in quality over quantity, that isn't weighed down by legacy issues
and that offers excellent support.
Our mission is to deliver the right platforms and investment solutions,
the right tools and processes, and the right culture to help grow your business.
Lyncombe is driven by the philosophy of giving clients high quality financial advice.


A TOP TEN UK ADVICE GROUP
Lyncombe Consultants is a key part of the ASHL Group of companies, which combined with the Sense Network Membership, makes ASHL a top 10 advice group in the UK.